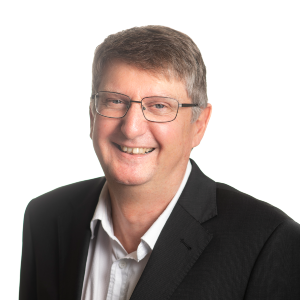 WHY WAUGH INFRASTRUCTURE MANAGEMENT HAS BEEN ACHIEVING EXCELLENCE IN A NICHE WHERE FINANCIAL EFFICIENCY AND PUBLIC AUDIT ARE CHALLENGING
Waugh Infrastructure Management prides itself on doing business differently.
Most of our staff have extensive local authority operations and asset management backgrounds, resulting in an intimate understanding of the sector and the funding sources.
We have developed a team that cares for their work as if they were fully engaged employees of the Council and committed expenditure as if they were paying rates where they are working.
As we have developed Waugh Infrastructure Management over the past 20 years, we have focussed on:
We have developed long-term and stable relationships with many clients resulting from this approach.
These relationships operate in trust and transparency. For example, where we can add value, we do; where others are better, we recommend them.
In the past 20 years, we have completed commissions for 75% of the Councils in New Zealand, including a range of work across assets, information systems and strategic planning functions.
We pride ourselves on listening carefully to our clients and developing solutions in conjunction with them that work well in their business environment, processes and practices.
We use this approach as we have observed over time that standard templates, whilst they can be a useful starting point, often try to impose someone else's business systems on your organisation.
We get tremendous satisfaction in assisting our clients with delivering optimised services to their community, meeting both long-term stewardship and short-term operational requirements.
Because we are an independent, family-owned South Island infrastructure management consulting firm, we value every client that trusts us with work.
We know that our clients have many options for service delivery, and as such, we always appreciate and do our best to honour the commissions we are entrusted with.
As a result of focusing on what we do well, our research and development, and our working closely with clients, we believe that we produce work at a high level of value and competence.
We have this reinforced by our Clients, who often comment on the difference they notice.
To get further information on the Waugh Infrastructure Management team's various services, give us a call.
Waugh Infrastructure Management is an expert in providing infrastructure asset management services to local government, public and utility services clients. For more information, please contact:

Ross Waugh
Waugh Infrastructure Management Limited
PO Box 827 Timaru, New Zealand 7910
+64 3 686 6994
CLICK TO EMAIL US